Peterborough 2021 Tour Announcement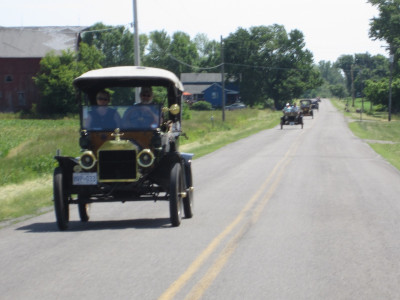 Finally we should be able to have a tour!!! Appropriate pandemic precautions will be observed.
August 13-15 there will be a tour hosted by the Brinklows. Camping will be at Beavermeade in Otanabee Conservation. Motel 6 and Best Western are right around the corner.
We've been in this campground before. It's well treed but not so it's difficult to get on/off the sites with our trailers. The sites are a good size and they have some long ones. There is very high demand for campsites this year so do not delay booking!