Campbellford 2021 tour pics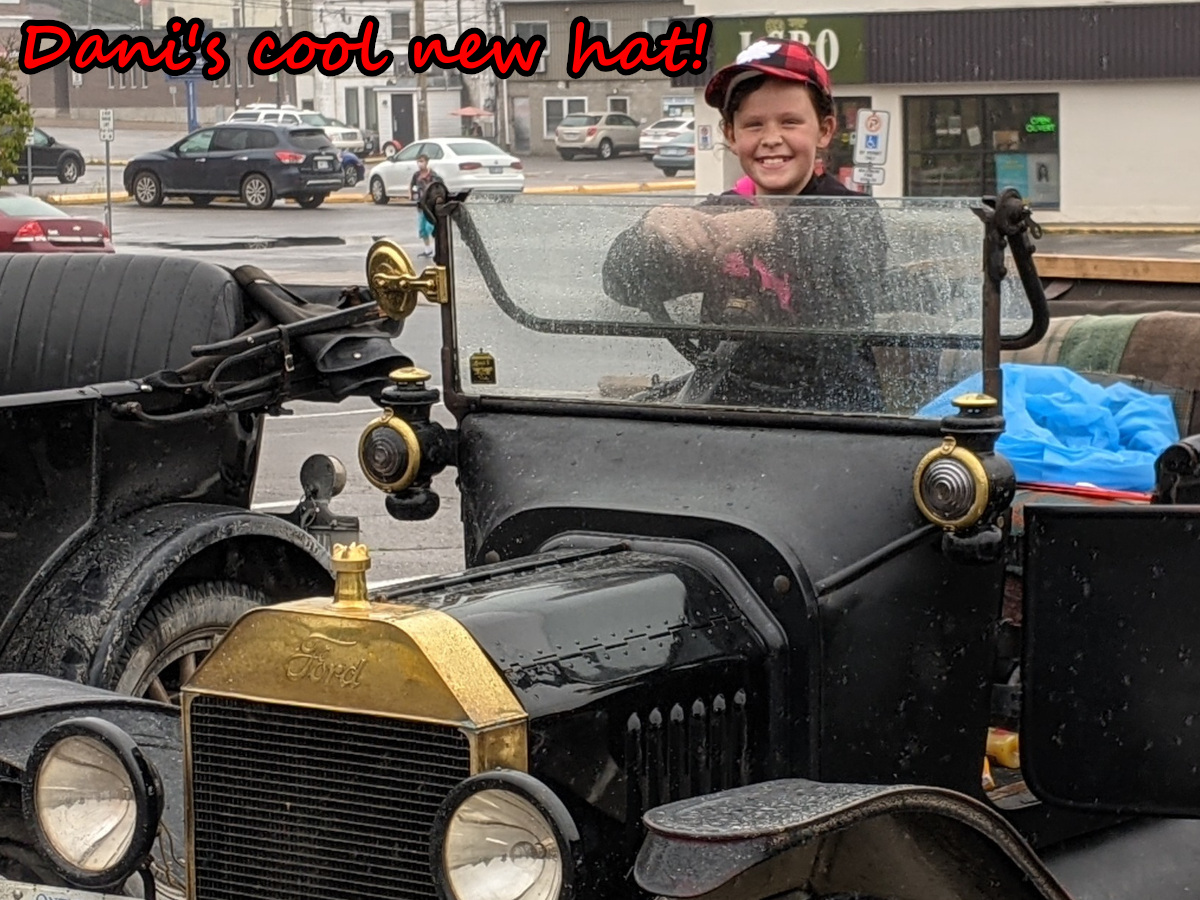 It's been almost a month since our final tour of the year. It was hosted by The Stapleys in Campbellford. What a great turnout! We started out with a campfire on Friday night. The fire pit couldn't be found so an oil pan was pressed into service. No one complained on Saturday so I guess it was from the spare parts bin. I don't remember us coming to any intersections on this tour with oil drippings in all four directions so the instructions must have been top notch. The weather was awesome too - until Sunday but it just drizzled all day. Not enough to discourage the hardy from touring. Thanks to all the Stapleys - especially Kelli - for the great tour!
Photos are courtesy of Mike Windsor and Fred Mottashed. (Yes, that's me.) I hope you enjoy them.