2021 Annual General Meeting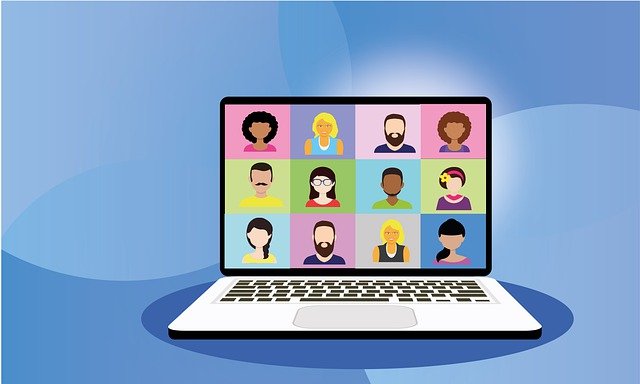 This year's AGM is scheduled for Sat June 12 at 11am and it's being held by video conference again this year. Attendees need to register in advance on the Zoom website to receive their customized meeting link. Invitations have already been sent to the club's email list. It was also published in the last newsletter about a month ago. If you somehow missed out on all of those there will be a reminder email sent shortly.
People interested in joining the club are also welcome to attend. The in-person AGMs provide a much better opportunity since you can chat with members directly outside of the formal meeting, but one of those is a year away now. Just send us a note if you're interested. (See contact us for email addresses.) 
There will be information in the next newsletter about what happens in the meeting, but join us if you can. It's a good opportunity to ask questions of the board, and influence selection of new directors, including getting directly involved with the board or committee work.